---
---
Note: movie release dates change considerably, which means that some films may be released several days or weeks before or after the date in the original announcements.
Movie reviews are linked to month-by-month entries and in the movie reviews index. When we receive posters, trailers, credits or official site details we put those up on info pages awaiting review.
---
Film Festivals
---
Made in Melbourne Film Festival
6 - 11 December
www.mim.org.au
FB: facebook/groups/mimfilmfest Twitter: twitter.com/MIM_FilmFest
---
Anticipated Movies
---

Release due 08 th
trailer, photos, links, more




---

Trolls (2016)

Lovable and friendly, the trolls love to play around. But one day, a mysterious giant shows up to end the party.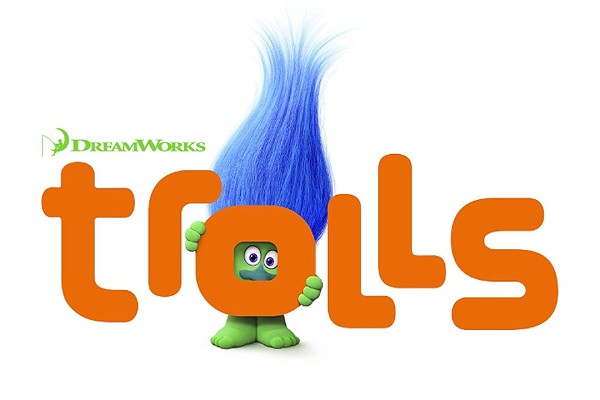 ---

Release due 26 th
photos, links, more




---

Silence (2016)

It is 1640 and Father Sebastian Rodrigues (Andrew Garfield), an idealistic Jesuit priest, sets sale for Japan determined to help the brutally oppressed Christians there. He is also desperate to discover the truth about his former mentor, rumoured to have renounced his faith under torture. Rodrigues cannot believe the stories about a man he so revered, but as his journey takes him deeper into Japan and then into the hands of those who would crush his faith, he finds himself forced to make an impossible choice: whether to abandon his flock or his religion. Based on the novel by Shusaku Endo.

---

Release due 26 th (AU) 21st (US)
trailers, photos, links, more




---

Sing (2016)

Set in a world like ours but entirely inhabited by animals, SING stars Buster Moon (Academy Award® winner Matthew McConaughey), a dapper Koala who presides over a once-grand theater that has fallen on hard times. Buster is an eternal optimist--okay, maybe a bit of a scoundrel--who loves his theater above all and will do anything to preserve it. Now facing the crumbling of his life's ambition, he has one final chance to restore his fading jewel to its former glory by producing the world's greatest singing competition.