---
---
Note: movie release dates change considerably, which means that some films may be released several days or weeks before or after the date in the original announcements.
Movie reviews are linked to month-by-month entries and in the movie reviews index. When we receive posters, trailers, credits or official site details we put those up on info pages awaiting review.
---
Festivals
---
Melbourne Festival
6 - 23 October, 2016
Melbourne Festival is one of Australia's flagship international arts festivals and one of the major multi-arts festivals of the world, in terms of quality of work, innovation of vision, and scale and breadth of program.
Through excellence, diversity and accessibility, Melbourne Festival presents the best possible artistic experience to as many people as possible. It proudly offers a wide variety of venues and ticket prices, plus many free events.
Melbourne Fringe Festival 2016
15th September - 2nd October - Melbourne CBD
Melbourne Fringe Festival is a celebration of cultural democracy and diversity delivered through various forms of artistic expression. Featuring over 6000 artists in a number of disciplines the festival consists of over 400 individual events with something to satisfy everyone's tastebuds.
---
Anticipated Movies
---

Release due 13 th (AU) 28 th (US)
photos, trailer, links, more




---

Inferno (2016)

In the heart of Italy, Harvard professor of symbology Robert Langdon is drawn into a harrowing world centred on one of history's most enduring and mysterious literary masterpieces: Dante's Inferno. Against this backdrop, Langdon battles a chilling adversary and grapples with an ingenious riddle that pulls him into a landscape of classic art, secret passageways, and futuristic science. Based on the Dan Brown novel.

---

Release due 20 th
web site / trailer / no more info




---

Underworld: The Next Generation aka Underworld Blood Wars (2016)

Kate Beckinsale returns as the vampire Selena in the fifth installment of the popular Underworld franchise.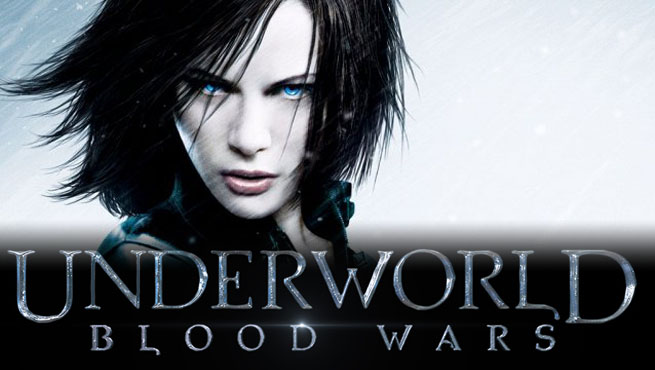 ---

Release due 20 th (AU) 21 th (US)
info, trailer, photos, links




---

Ouija 2: Origin of Evil (2016)

In 1967 Los Angeles, a widowed mother and her two daughters add a new stunt to bolster their seance scam business and unwittingly invite authentic evil into their home. When the youngest daughter is overtaken by a merciless spirit, the family confronts unthinkable fears to save her and send her possessor back to the other side. (Horror/thriller)

---

Release due 20 th
trailers, photos, links, more




---

Jack Reacher: Never Go Back (2016)

Jack Reacher returns to the headquarters of his old unit, only to find out he's now accused of a 16-year-old homicide.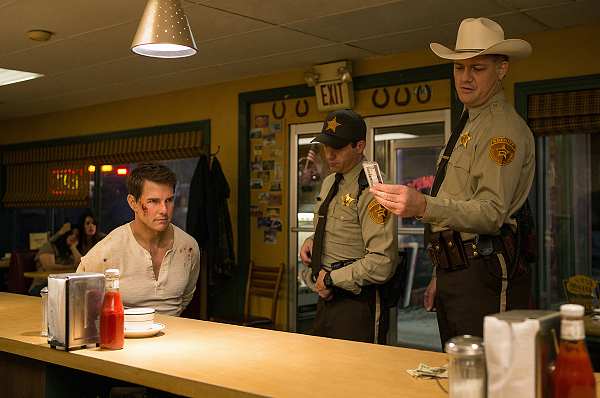 ---

Release due 27 th
web site / trailer / no more information




---

Kevin Hart What Now? (2016)

Comedic rock-star Kevin Hart follows up his 2013 hit stand-up concert movie Let Me Explain. Filmed outdoors in front of 50,000 people at Philadelphia's Lincoln Financial Field--marking the first time a comedian has ever performed to an at-capacity football stadium.